Clean Code, Amazing Designs, Done Quick
Superior Design has one of the most talented web design teams you will ever meet. We pride ourselves in clean coding techniques, amazing designs and a time frame you need. When it comes to web design, there is nothing we can't do.
---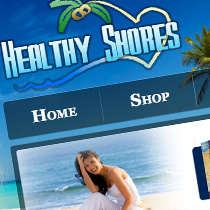 Web Design
We have some of the best talent in the web design industry. Our designers are not only skilled with the latest design software, but they are true digital artists. We do not accept anything other than great from our designs. Below are some web design services we offer.
Web Design Services:
---
Social Media Themes
Landing Page Design
Custom Designed Elements
Banners and Features
Flash Design & Animation
---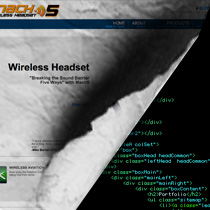 Web Development
Superior Design can create just about anything you can imagine! There is no project too small or too large for our development team. Below are some development services we offer.
---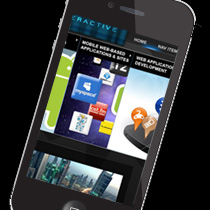 Mobile Web Sites
The mobile market is getting larger and larger every day. Superior Design will help you reach the millions of people browsing on their mobile devices.
Mobile Web Site Services:
---
Mobile Web Design
Mobile Web Development
---
Contact Us
Send a message
Talk to us now
Online Chat (coming soon)