Climb to the Top of the Charts
The internet is a competitive place. Seems like everyone is trying to get ahead. Do you know what it takes to stay on top of the online market? Well, we do. Superior Design will show you how to climb to the top of the charts!
---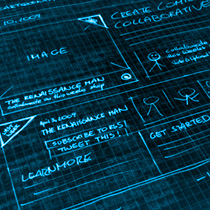 Site Strategy
Having a web site tossed together without consideration of the objective and strategy of the site can be a waste of time and money. We know all the best site planning strategies that will make your site as effective as it can possibly be.
Site Strategy Services:
---
Site Function Outlining
Site Objective Planning
Page Objective Planning
Site Evaluation and Analysis
---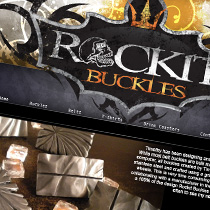 Branding
You may have not thought about it before, but a great brand goes a long way. Some of the most successful companies in the world got to where they are by the brand image that they created for themselves. Superior Design specializes in establishing target markets and developing brands to match.
Branding Services:
---
Art Direction
Branding Guide
Brand Market Testing
---
Market Development
So you have your site built and something seems not quite right. You are getting the web traffic that you want but the conversion rate is not there. We have developed many different systems that will define your market not by what you think it is, but by how people react to different controlled situations. By doing this we can find the most effective use of space and design to maximize your web site's success.
Market Development Services:
---
Layout Design and Usability
---
Contact Us
Send a message
Talk to us now
Online Chat (coming soon)