One of a Kind, Creative Designs
No matter what print design you need to have done, Superior Design can do it. Whether you need professional business brochures or a custom print, our digital artists are ready to design your next printed project.
---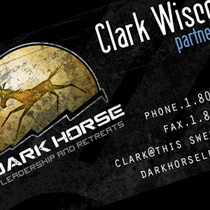 Print Identity
Making the perfect first impression can make or break a deal. One of the best ways to leave that impression is your print identity. We will create a memorable design that will match who you are as a business.
Print Identity Services:
---
Business Cards
Letterhead
Envelopes
---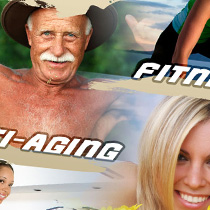 Print Marketing
Receiving something physical cannot be replaced by seeing an ad on TV or a billboard while driving down the street. If you are going to put something in your customers hands make it amazing an you will not regret it.
Print Marketing Services:
---
Brochures
Flyers
Post Cards
Banners/Posters
---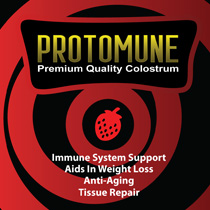 Products
You should never judge a book by its cover, but your costumers will and they will do it without even trying. Product packaging is a cover and it had better look good for your customers or they may just move on to something that does.
Products Services:
---
Product Packaging
Menus
Sell Sheets
Event Tickets
Booklets
---
Contact Us
Send a message
Talk to us now
Online Chat (coming soon)