Your Unforgettable Identity
Is your business having an identity crisis? We have you covered. Superior Design has some of the best digital artists ready to develop an identity for you that will not be forgotten.
---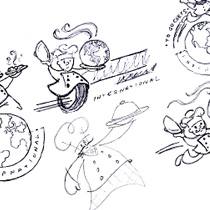 Logo Development
Logo Development is more than just designing the logo that you want. It involves a creative development process that will help us design a logo that fits your company. In logo development we will create multiple concepts with many different styles to choose from. We will then continue to narrow down the concepts, developing them further along the way. Logo Development provides many creative options for those who do not have a vision of their logo to begin with.
Logo Development Services:
---
Logo Concepts
Logo Variations
---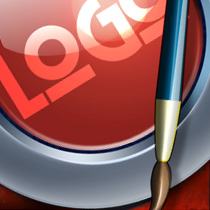 Logo Design
Superior Design puts a lot of heart into our logo designs. If you have an idea for your logo or if we have developed one for you, we will drive the idea home with a design that really stands out.
---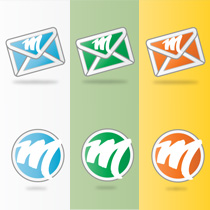 Logo Market Testing
Sometimes you just cant make the choice of what color to use or what shape your logo should be. The best decision makers is the kind of people you will be marketing to. We recommend that you let them decide. After all they are going to be the ones you want to make happy in the end.
Logo Market Testing Services:
---
Logo Color Scheme Testing
Logo Concept Testing
---
Contact Us
Send a message
Talk to us now
Online Chat (coming soon)