Next Generation Management
There are many ways to deal with managing a web site after it is built. We can do full management of all the content added to your site or we could build in Superior Design's custom, state of the art CMS so you can manage your content from your own web browser. It's your choice.
---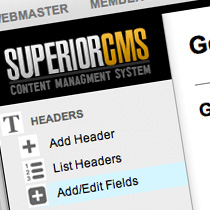 CMS
Superior Design has developed a state of the art, user friendly and powerful CMS (content management system). We call is Superior CMS. With a custom built CMS we are capable of developing just about any functionality into the back end of our web sites. This enables us to offer much more power at a lower cost.
CMS Systems:
---
General Content
Shopping Cart
Blog System
Article System
Membership System
Photo Gallery
Custom Systems
Affiliate Marketing Systems
---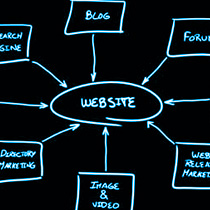 Site Management
There are many times that our clients do not have the time or desire to enter their own data and content. They would prefer that we handle the entire production of the web site. We are ready to take on the challenge and it is something that we love doing. If you need consistent webmaster support we offer services that cover most circumstances.
Site Management Services:
---
Web Hosting
Domain Management
Site Upkeep
Data Entry
Project Management
Full Site Production
---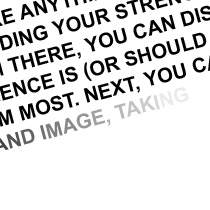 Content Creation
Do you need help getting professional product photos, content written or custom imagery made? Our talented content and production team can provide all the needed content to fill your site with information and imagery.
Content Creation Services:
---
Content Writing
Custom Illustrations
Custom Photography
Product Photography
Screen Casts
Web Presentations
---
Contact Us
Send a message
Talk to us now
Online Chat (coming soon)